JK Sports Top
The JK cool series Tshirt gets updated with different textures from general sports fabrics.Its lightweight build is ideal for all levels, is suitable for all athletes to achieve better performance during exercise. Its moisture wicking is very strong, it can be completely dried within 2hours after washing.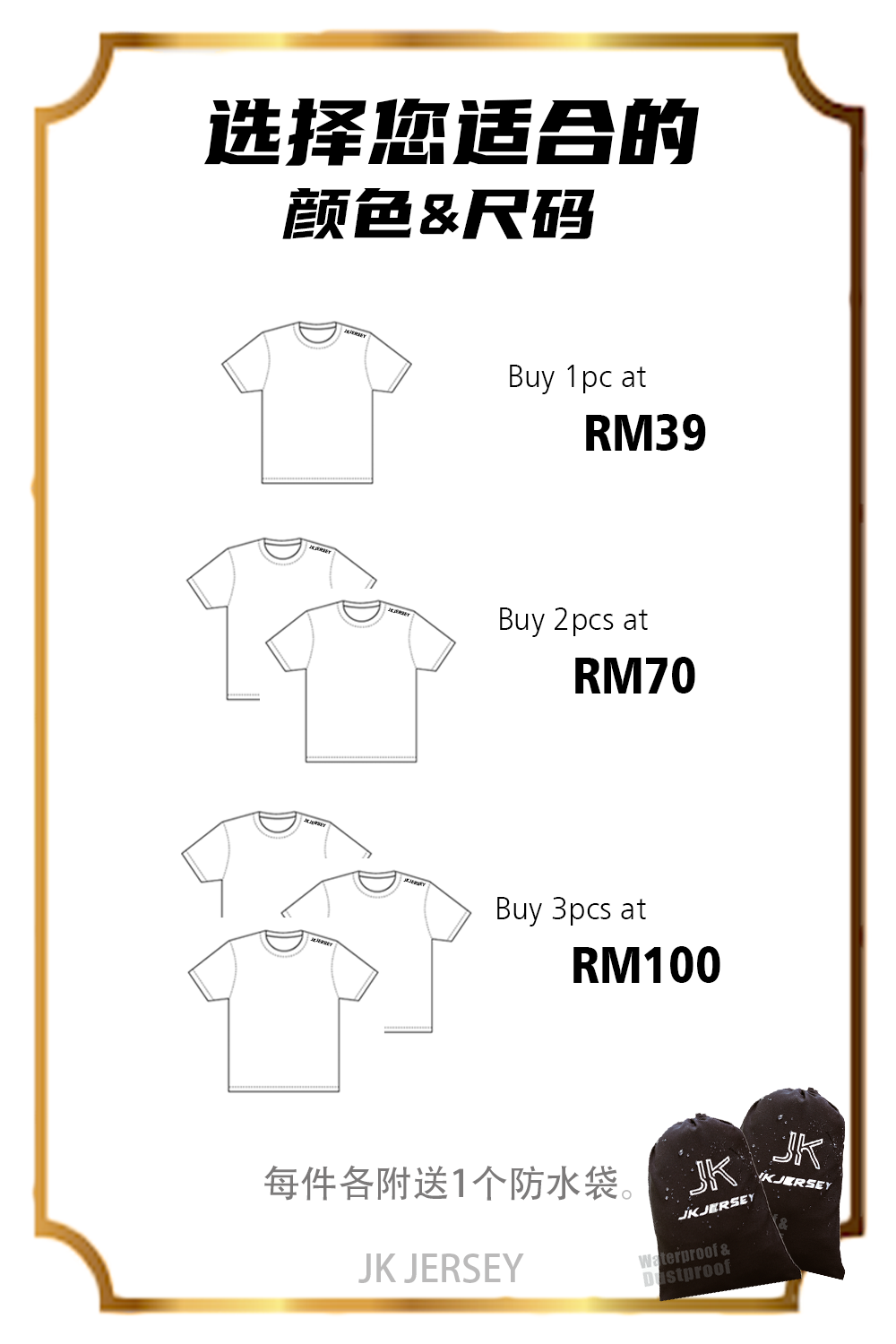 New Color Launch at 25/04/2021
新颜色: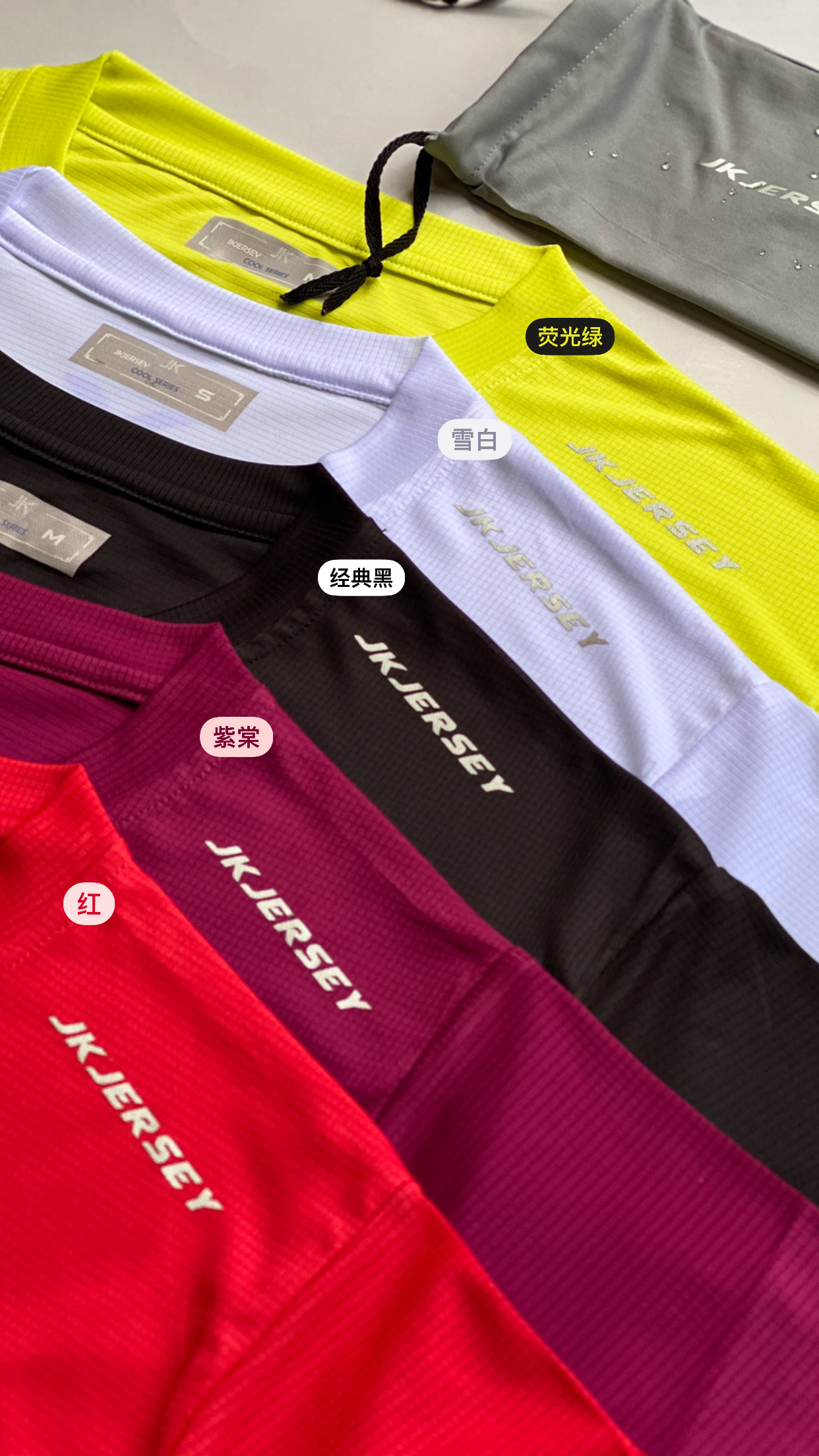 新防水袋💦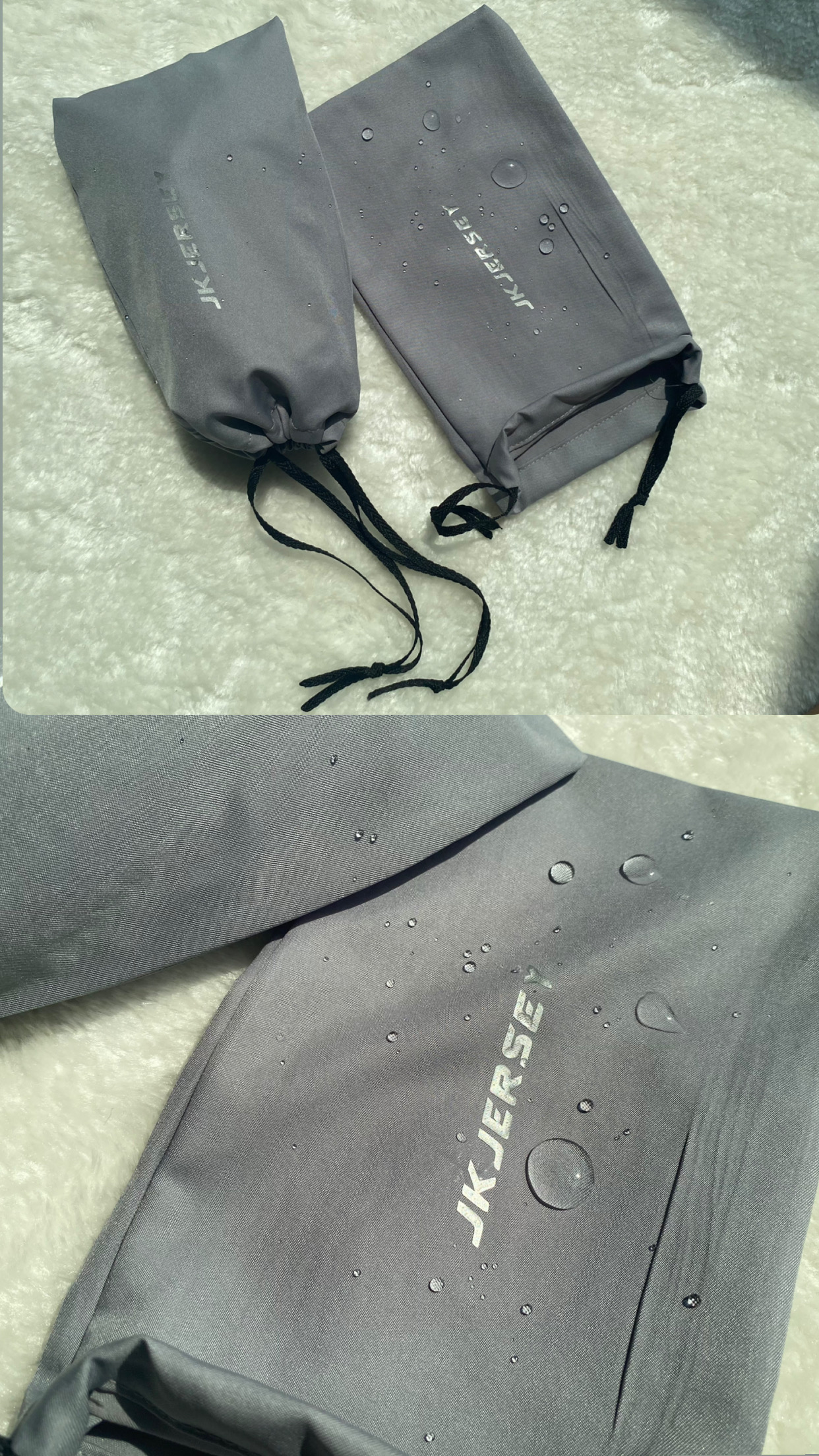 *Size Guide shown at the below.
Model Info: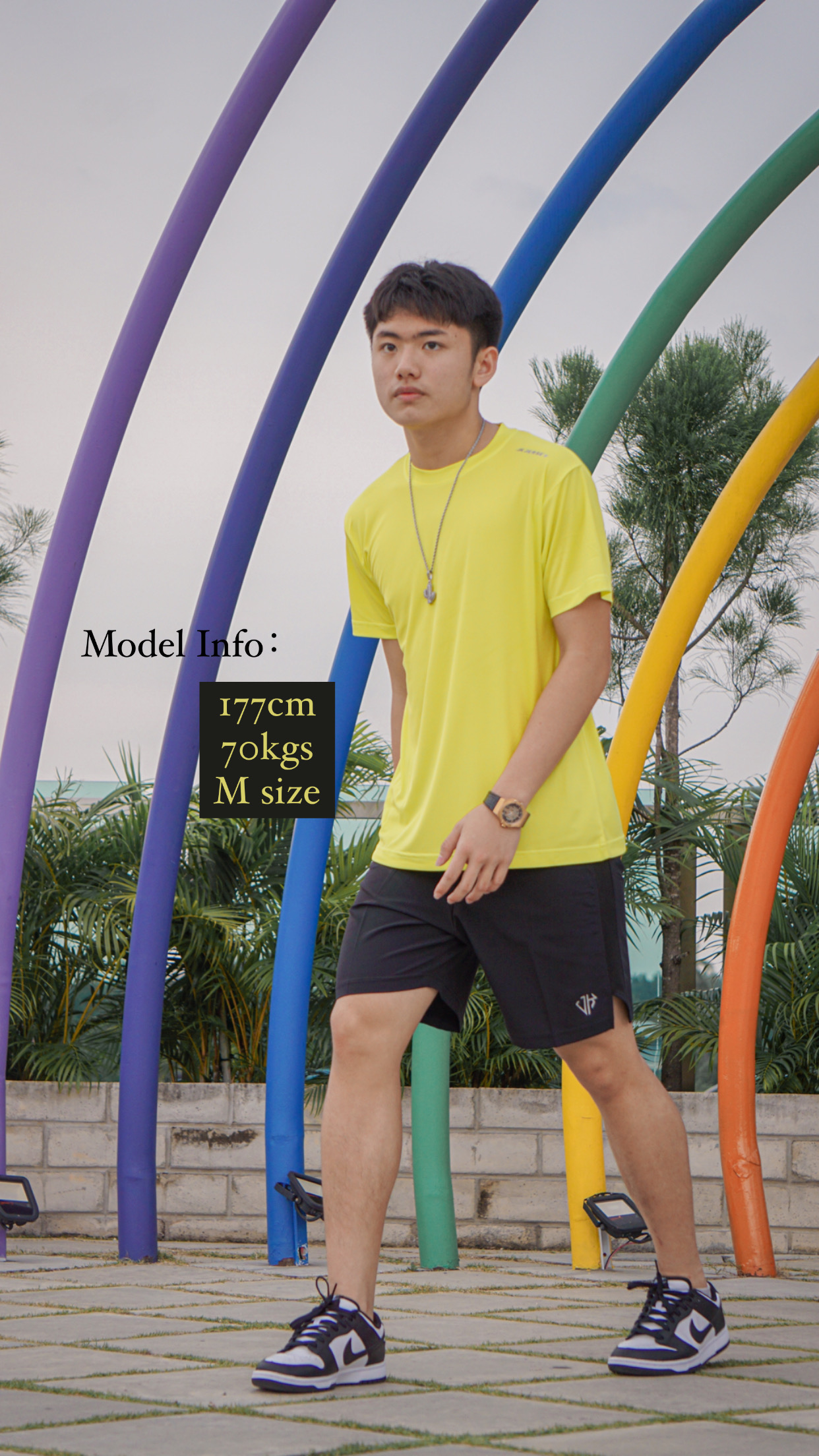 模特展示: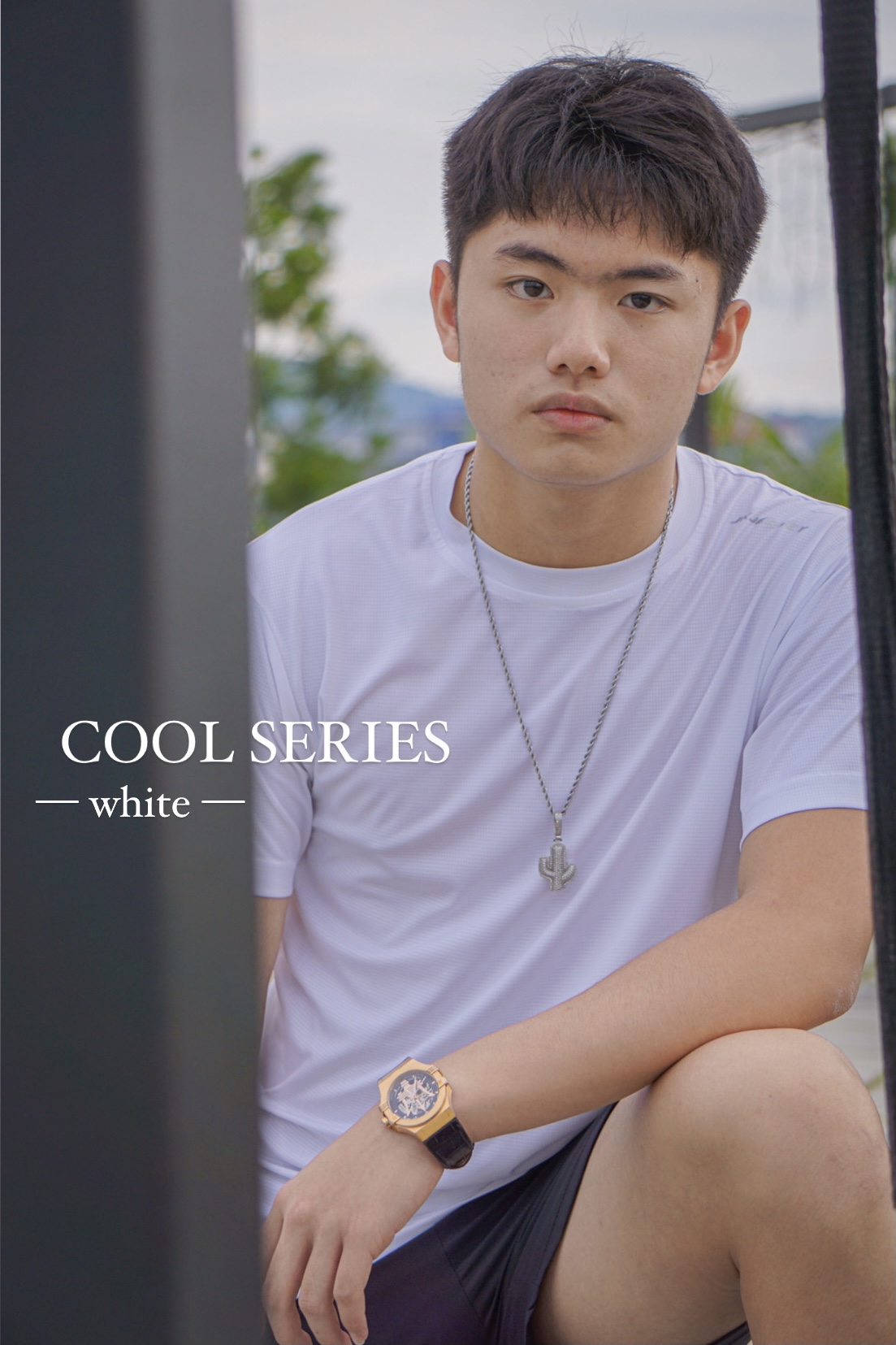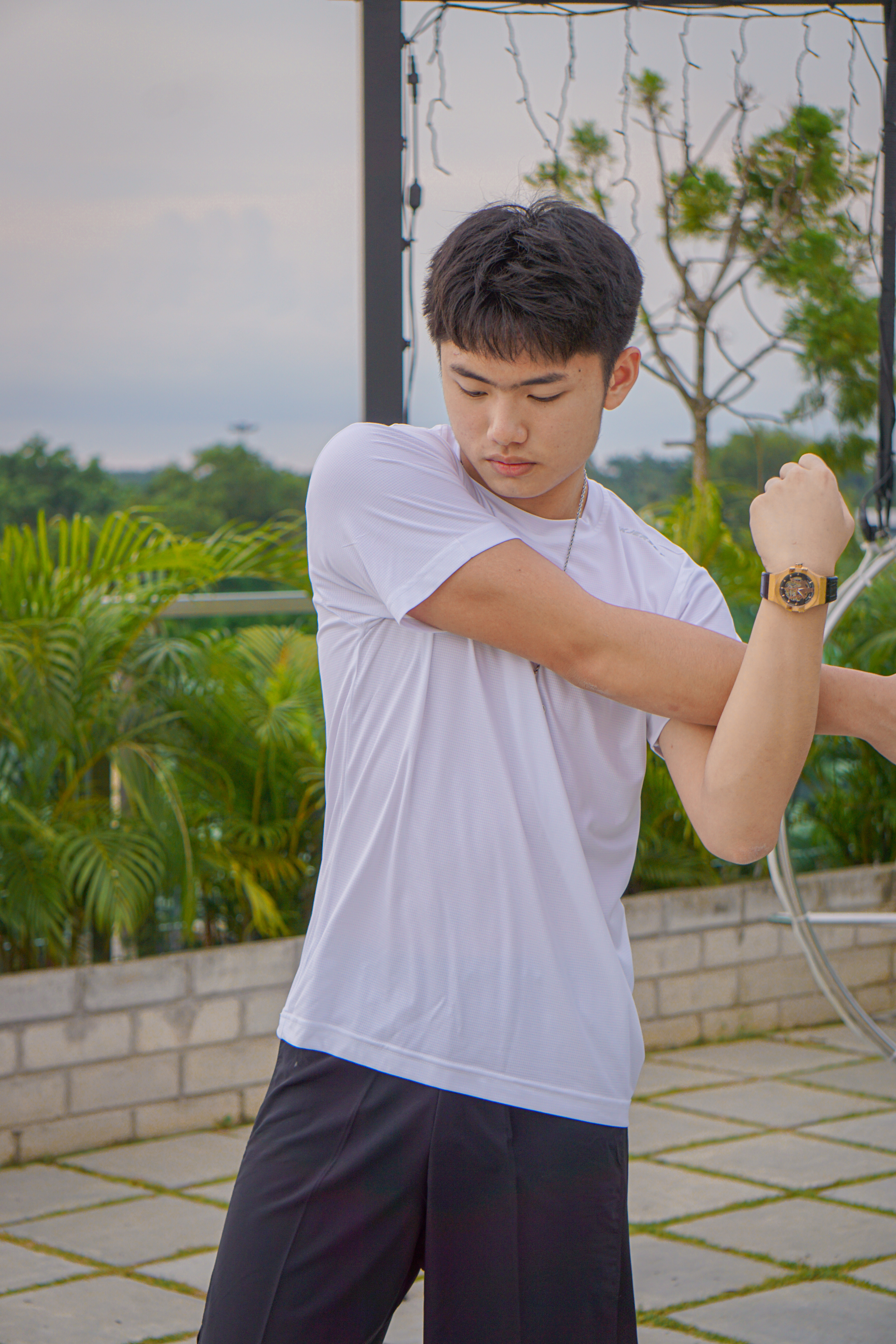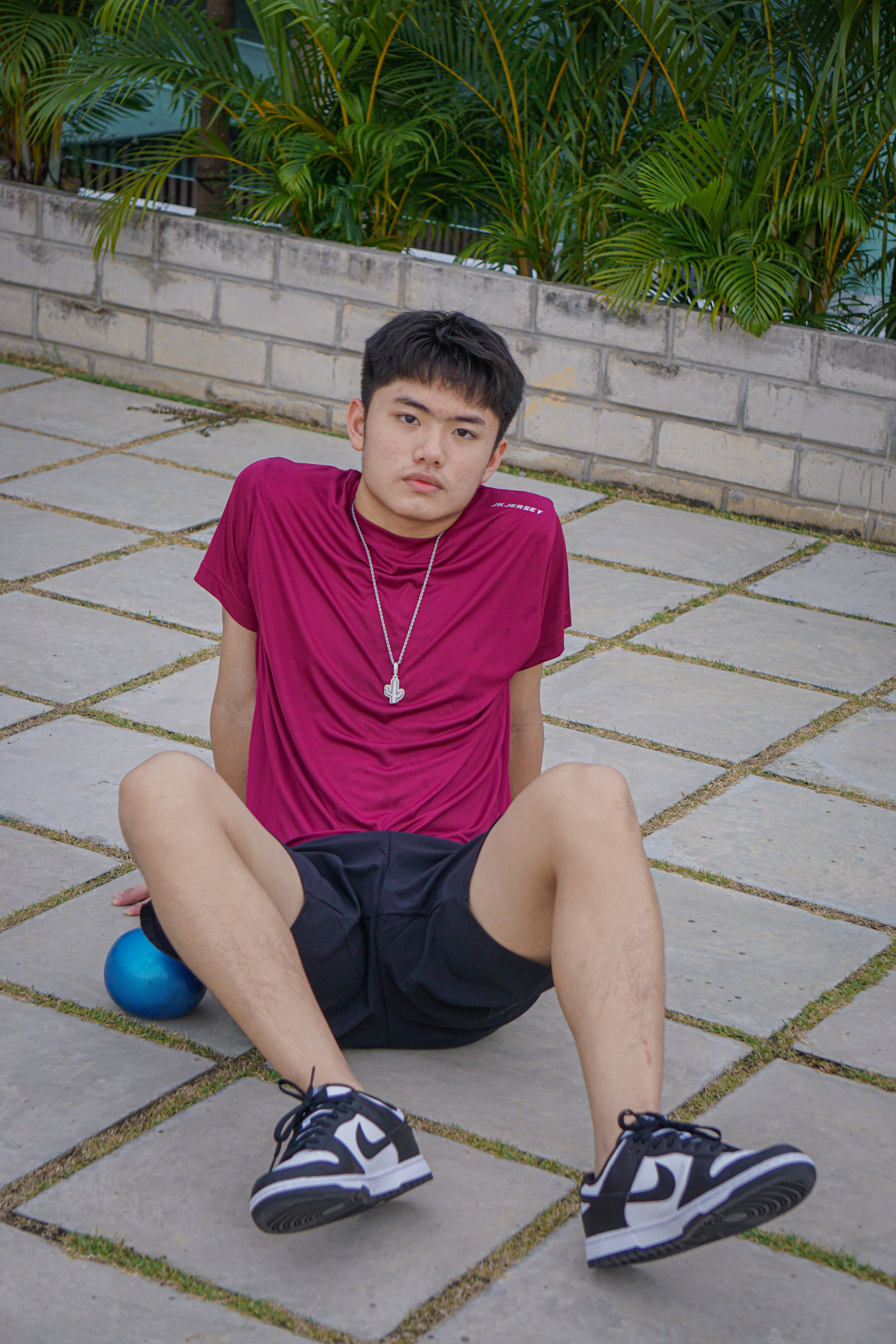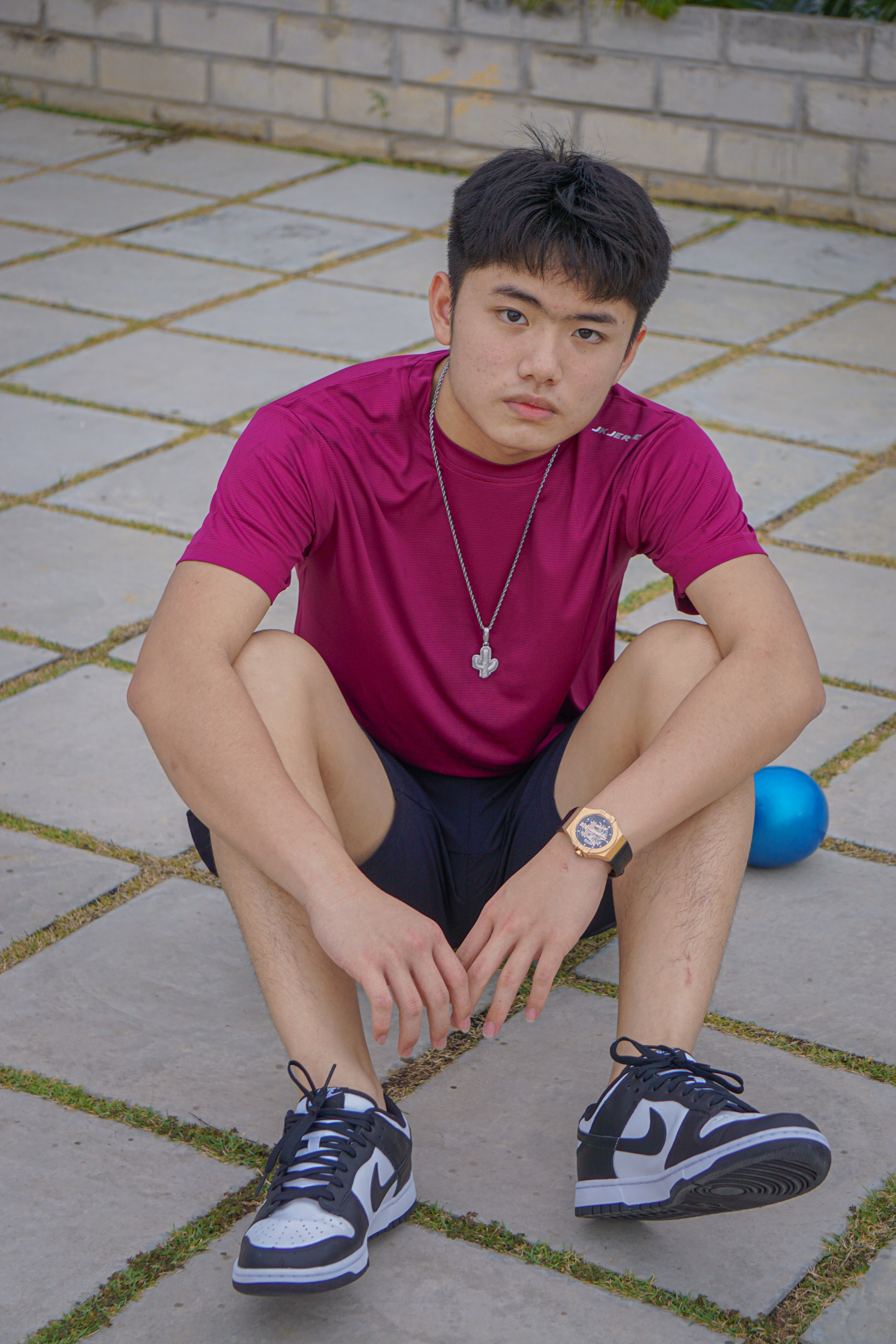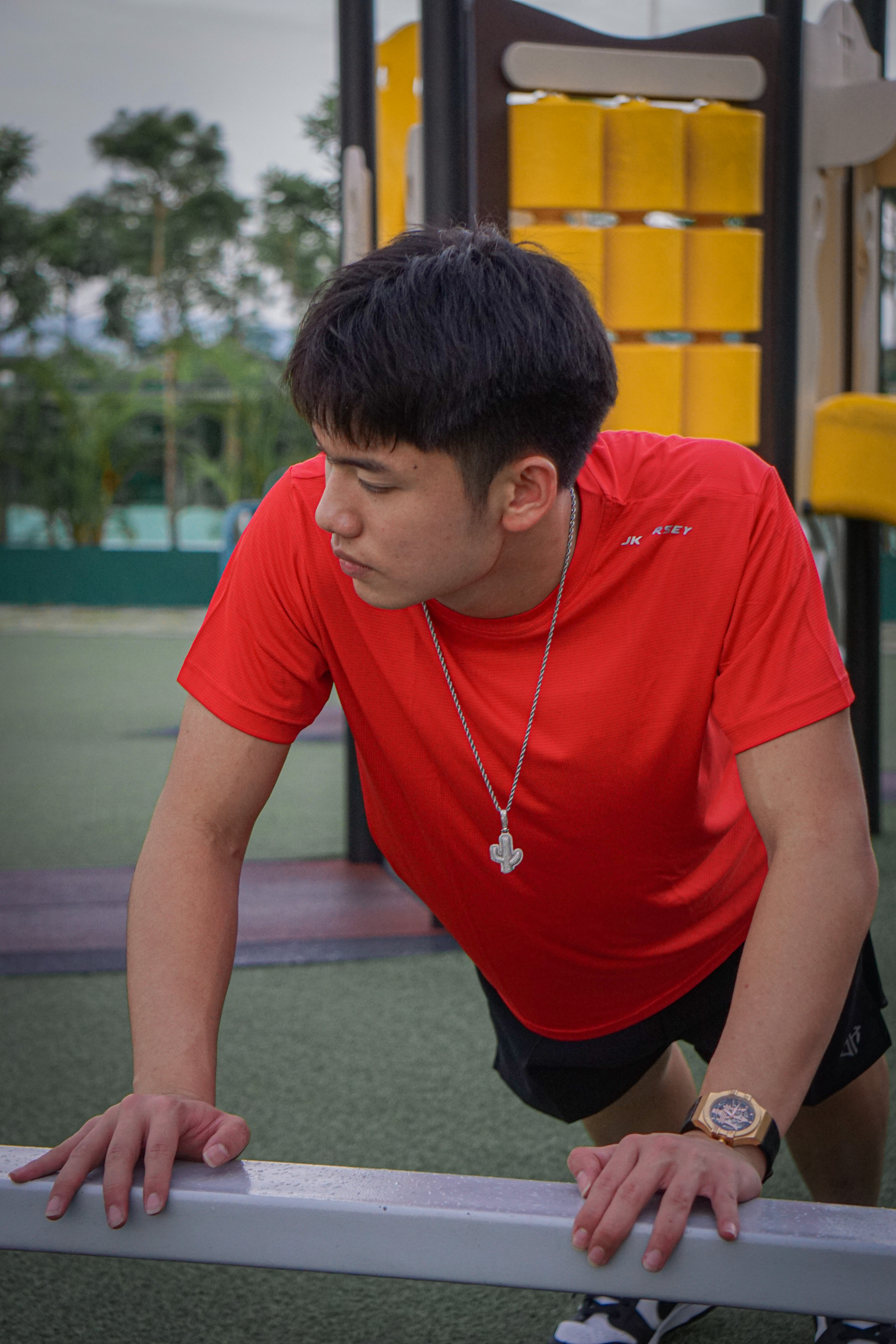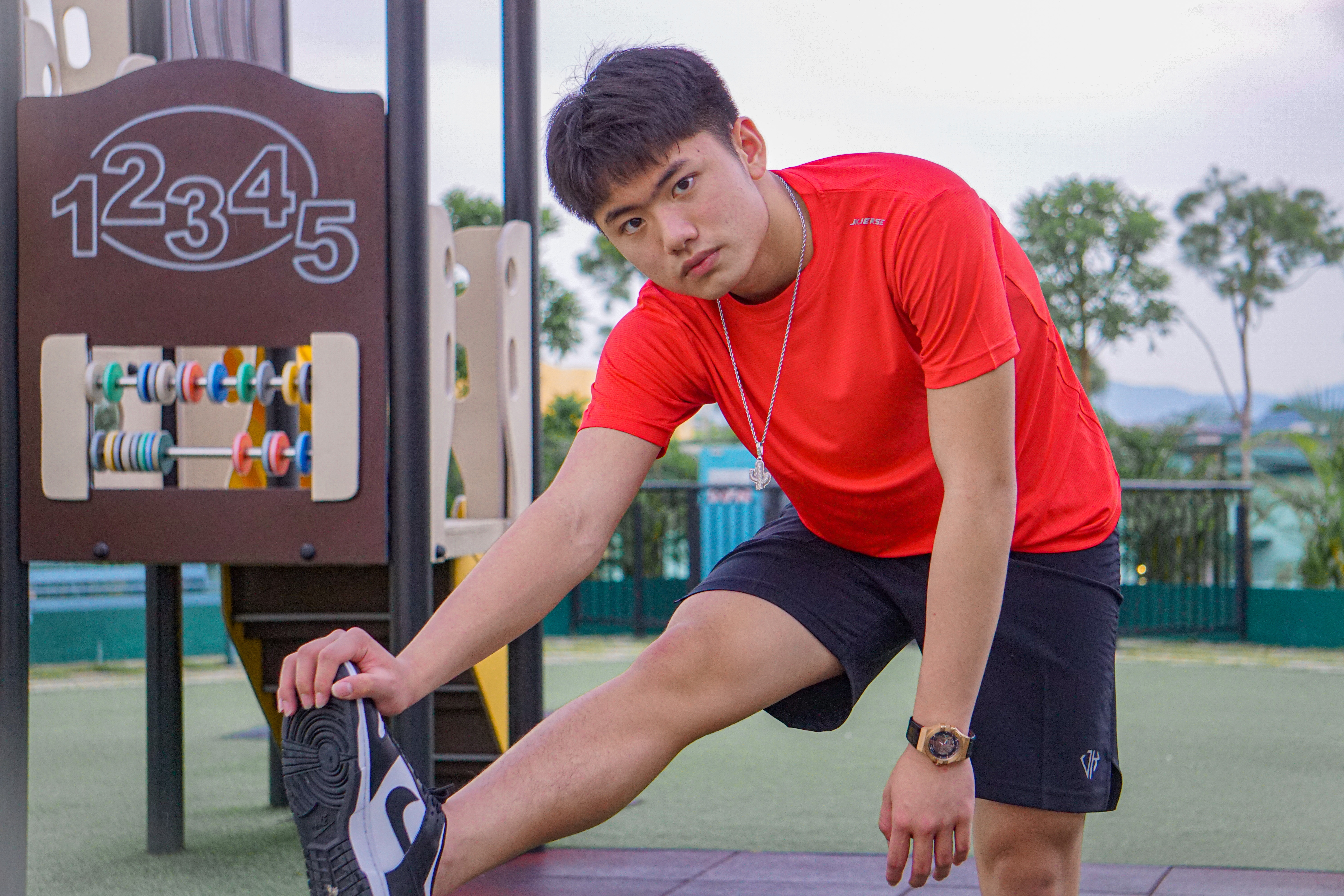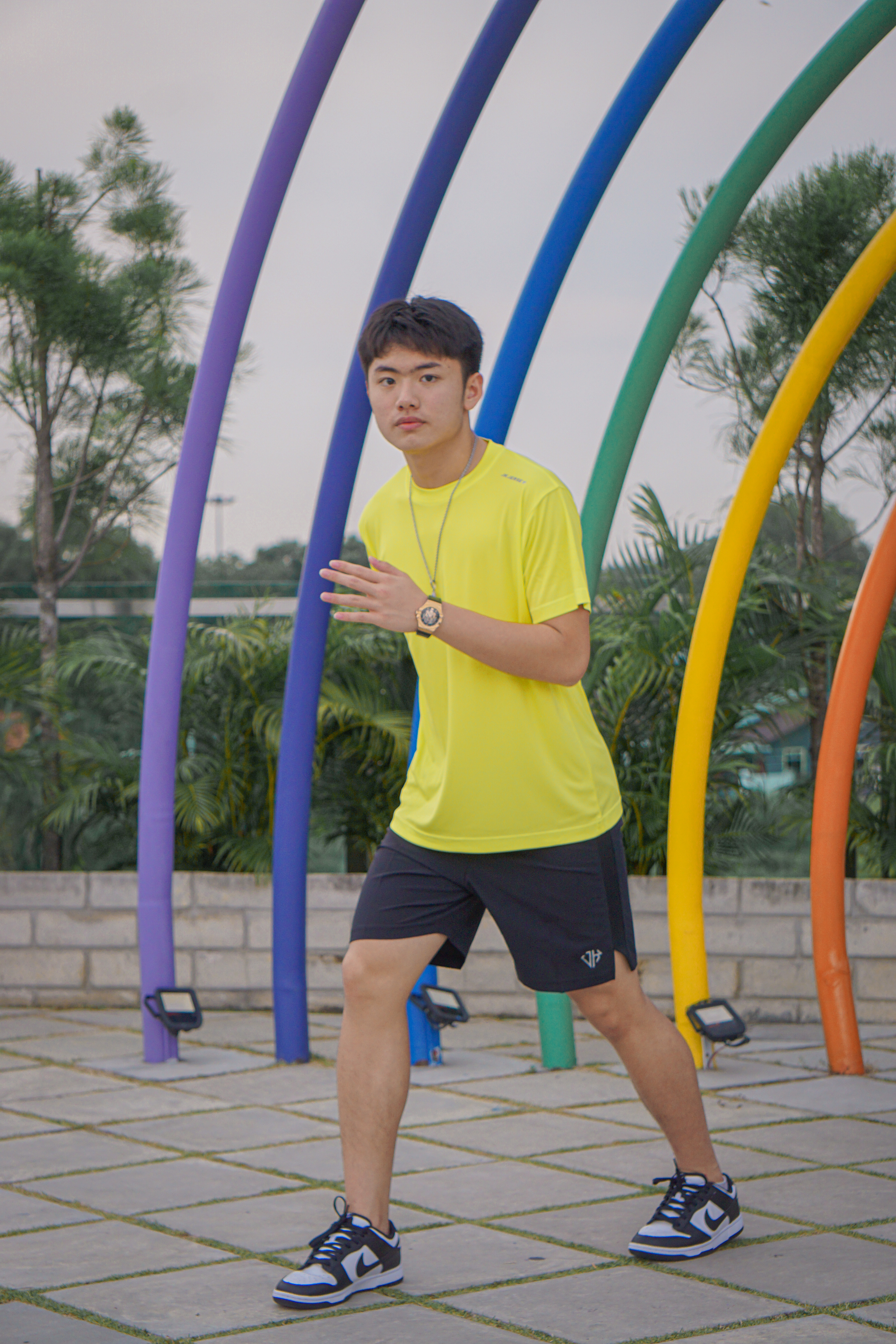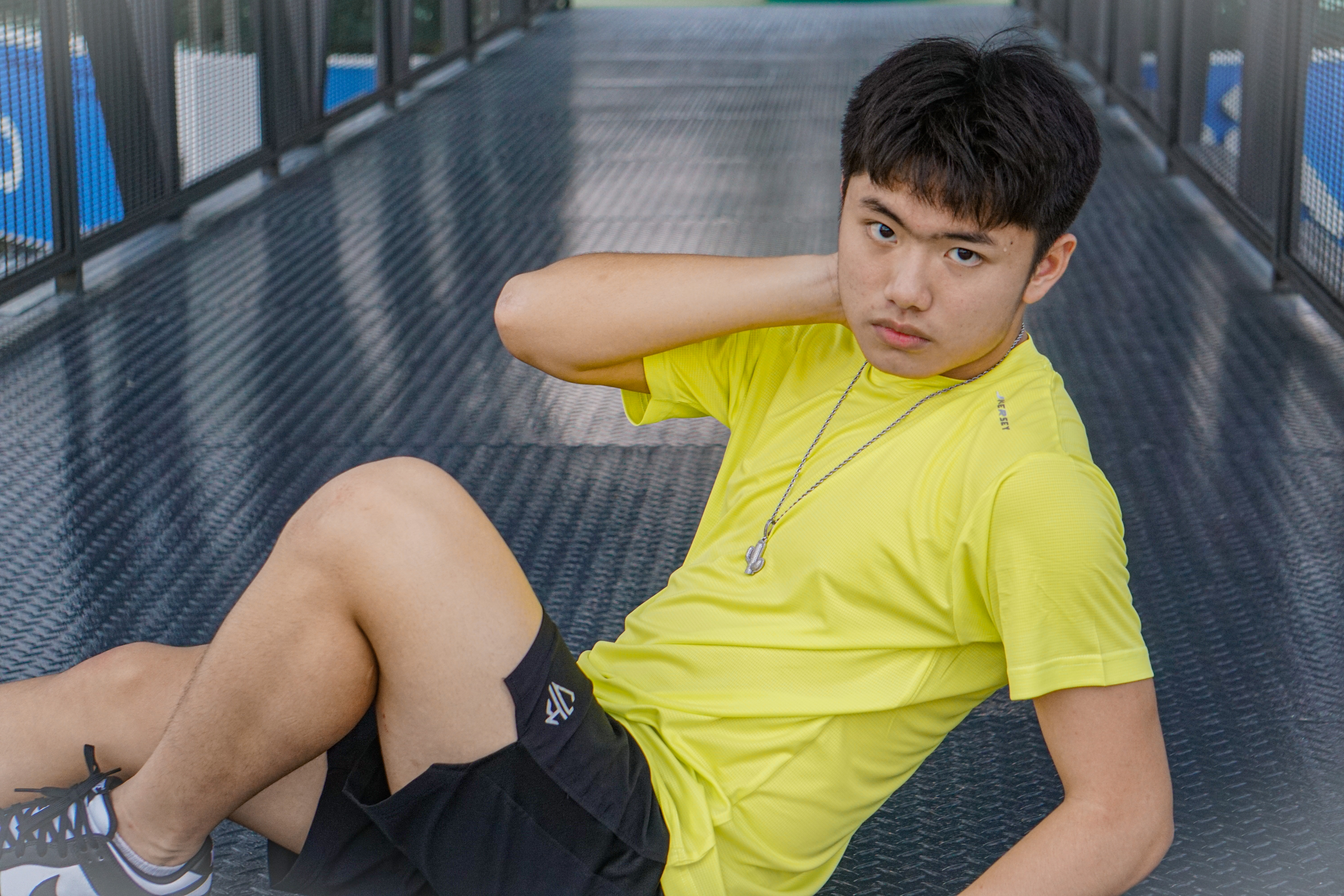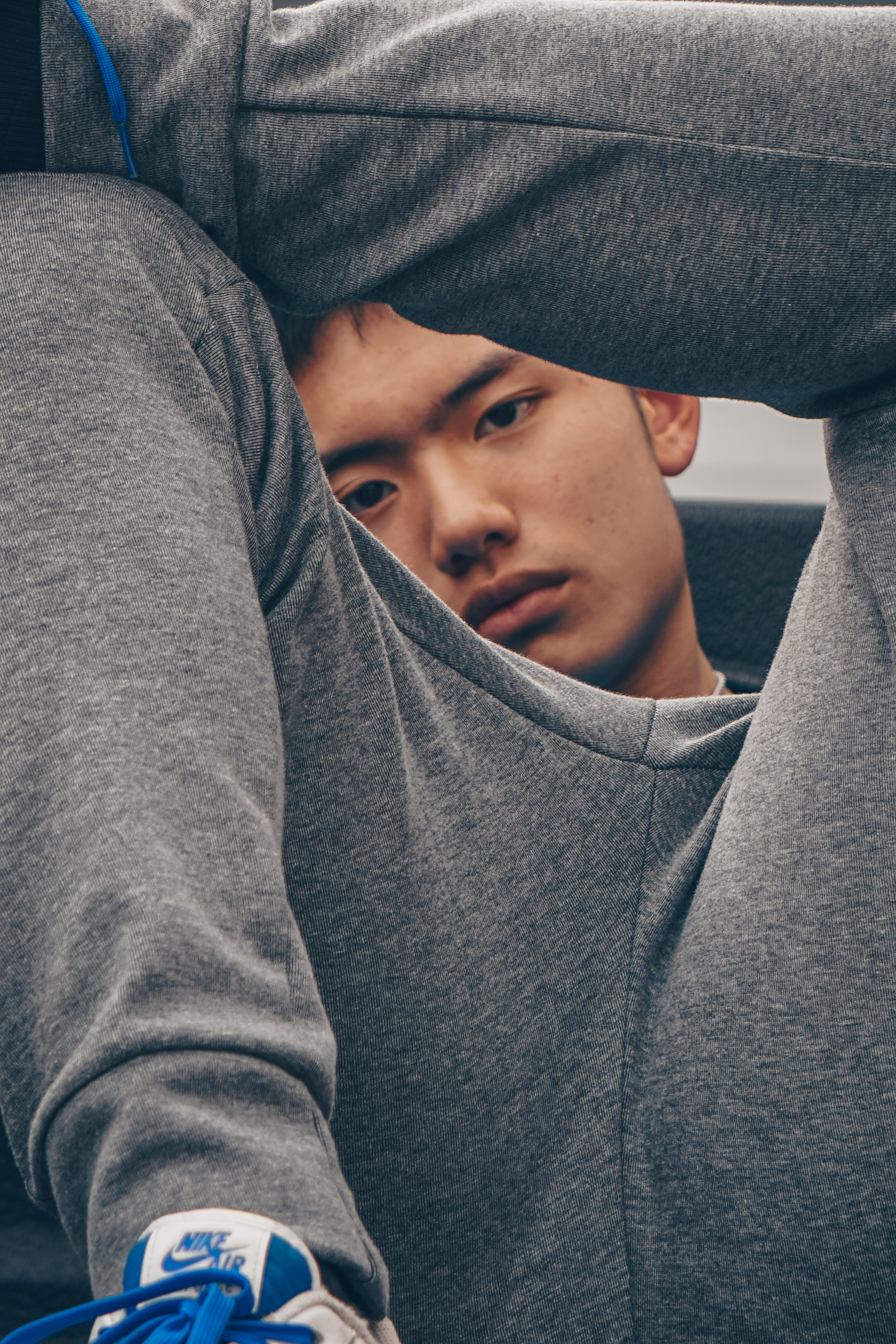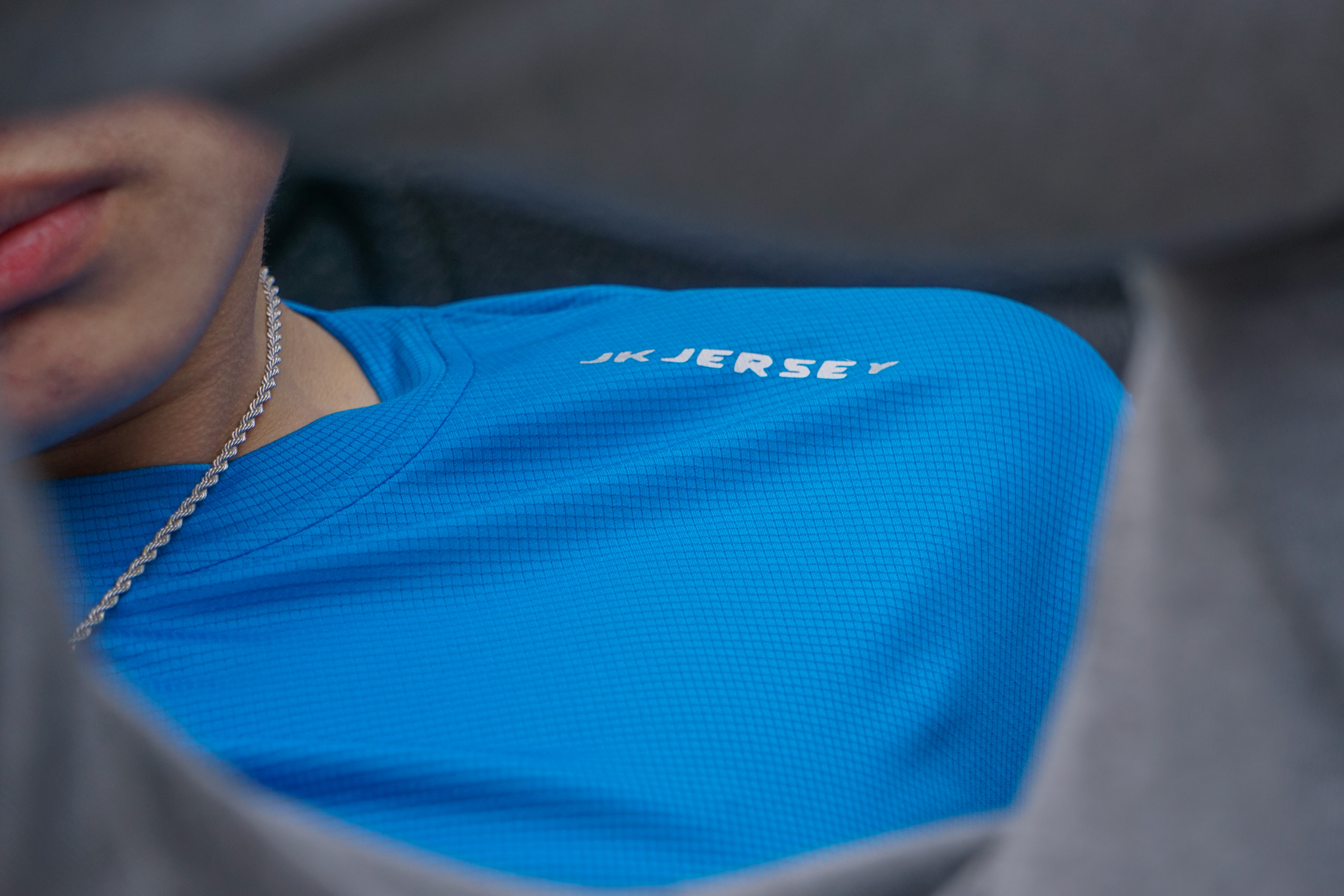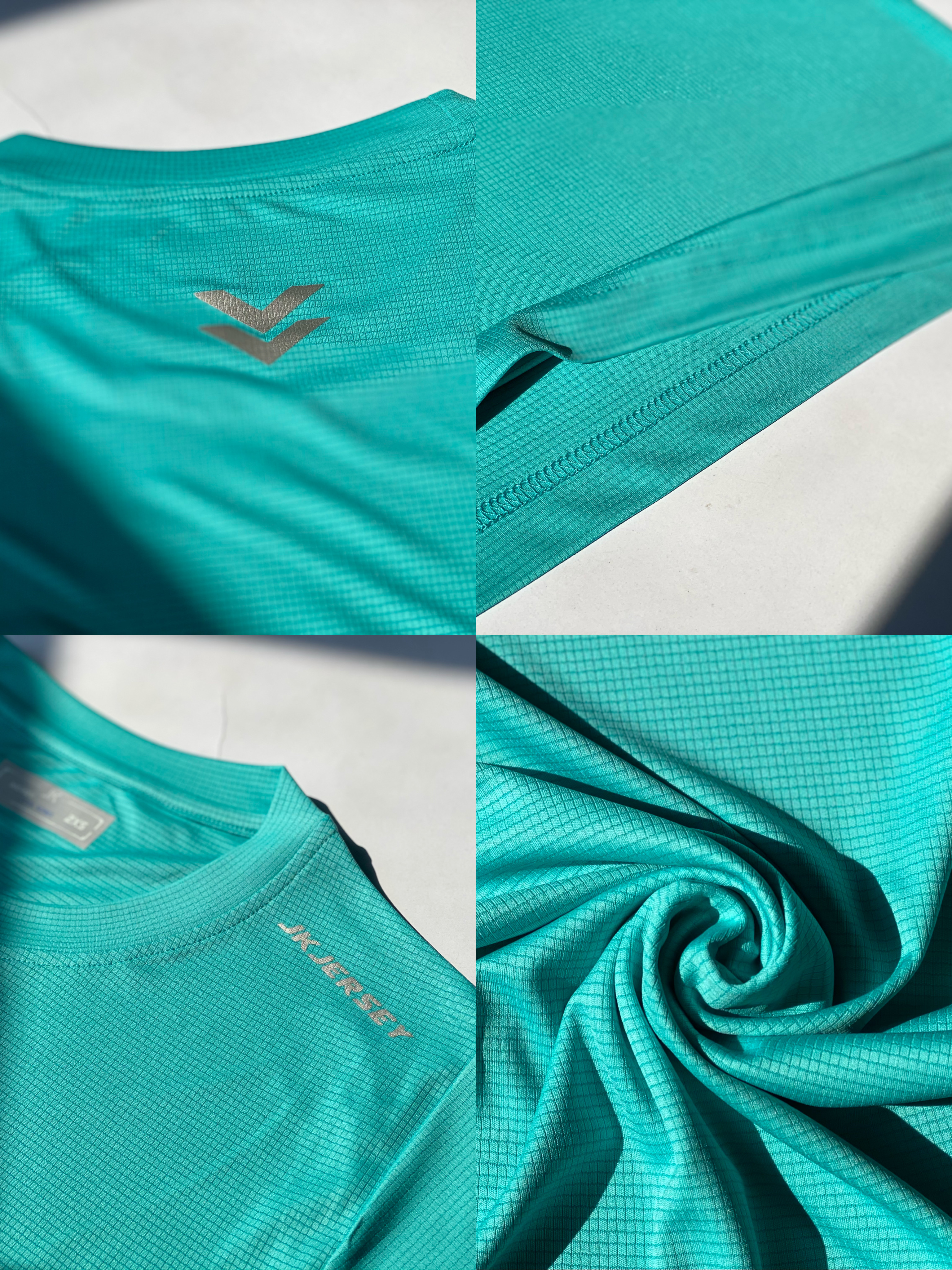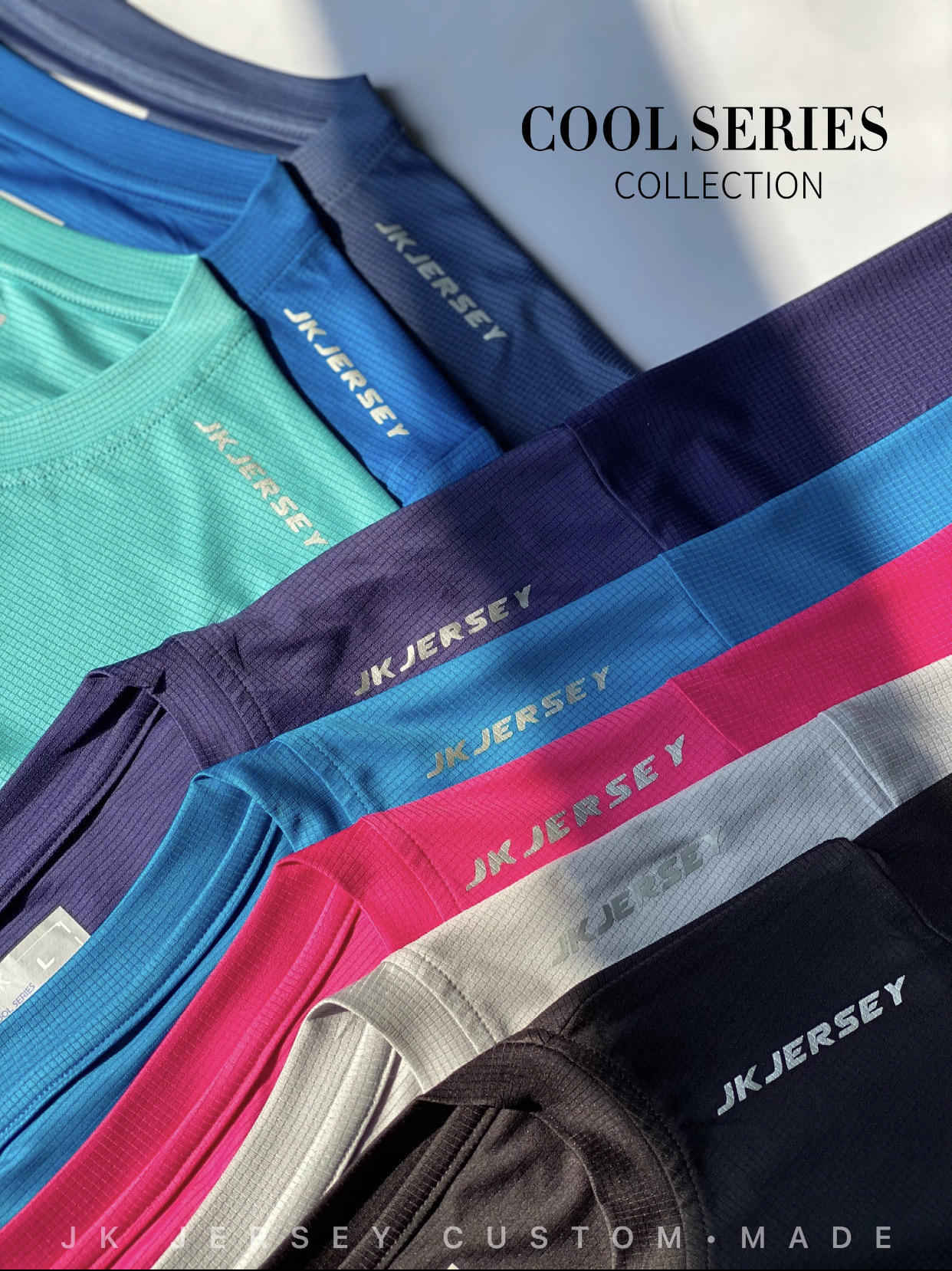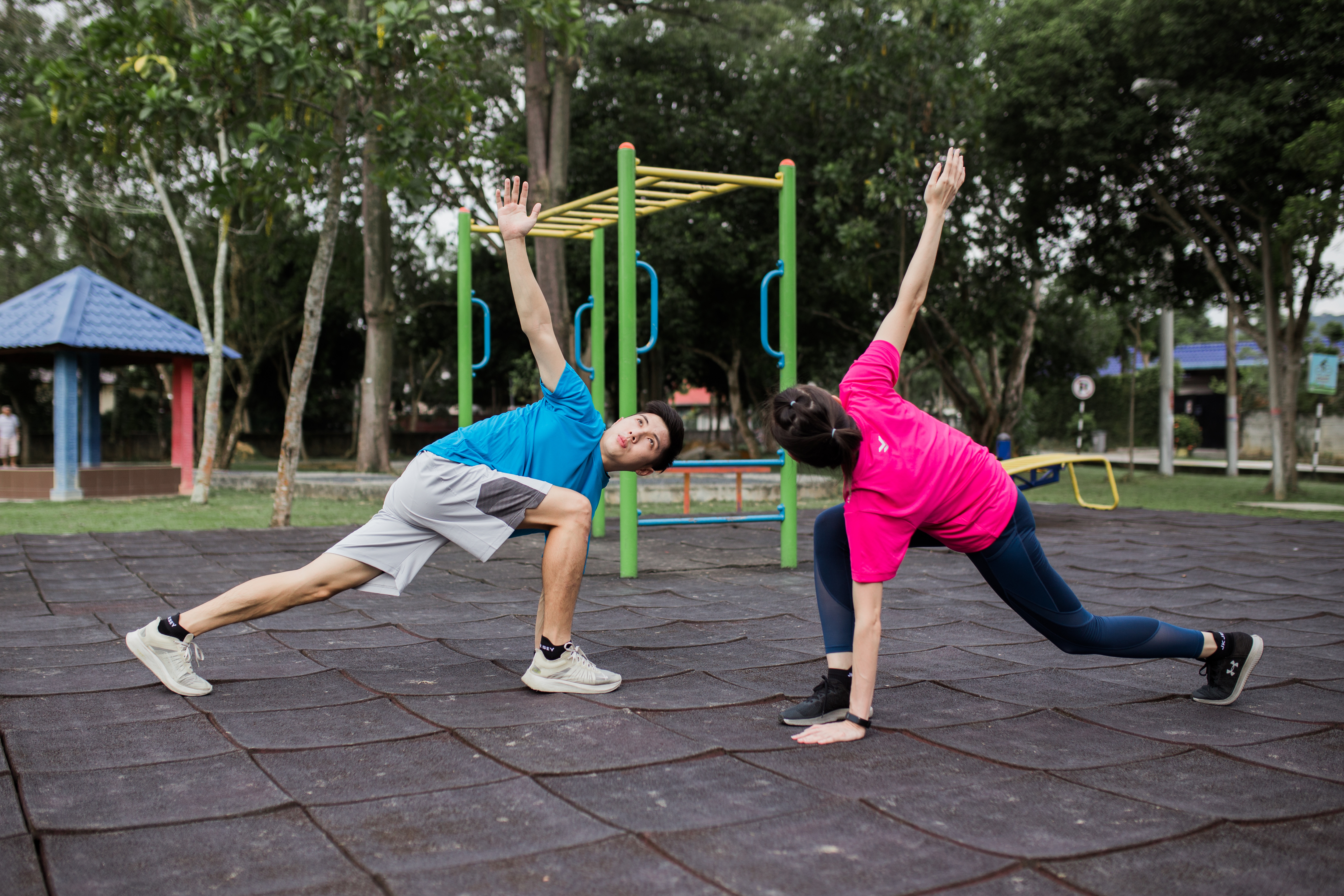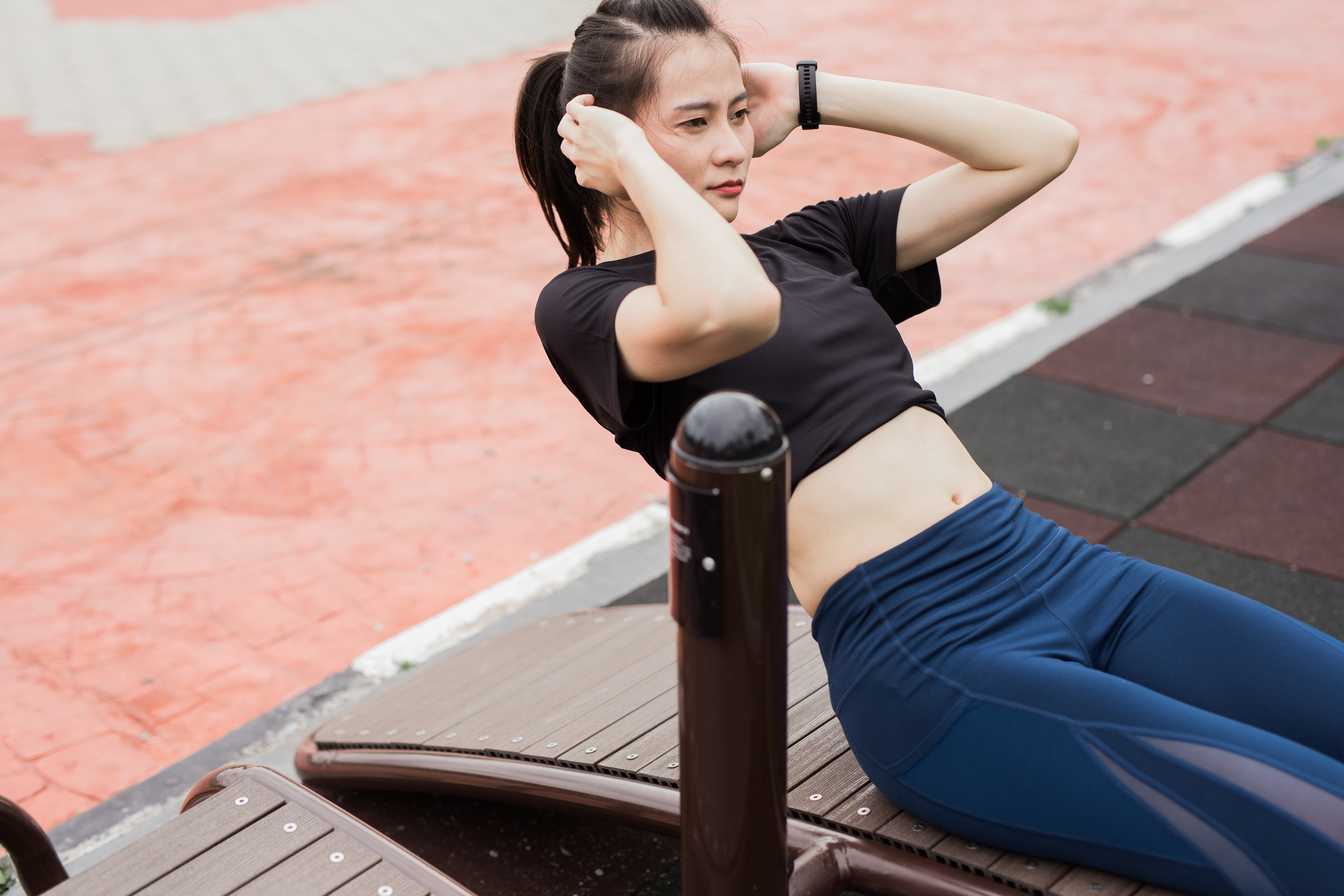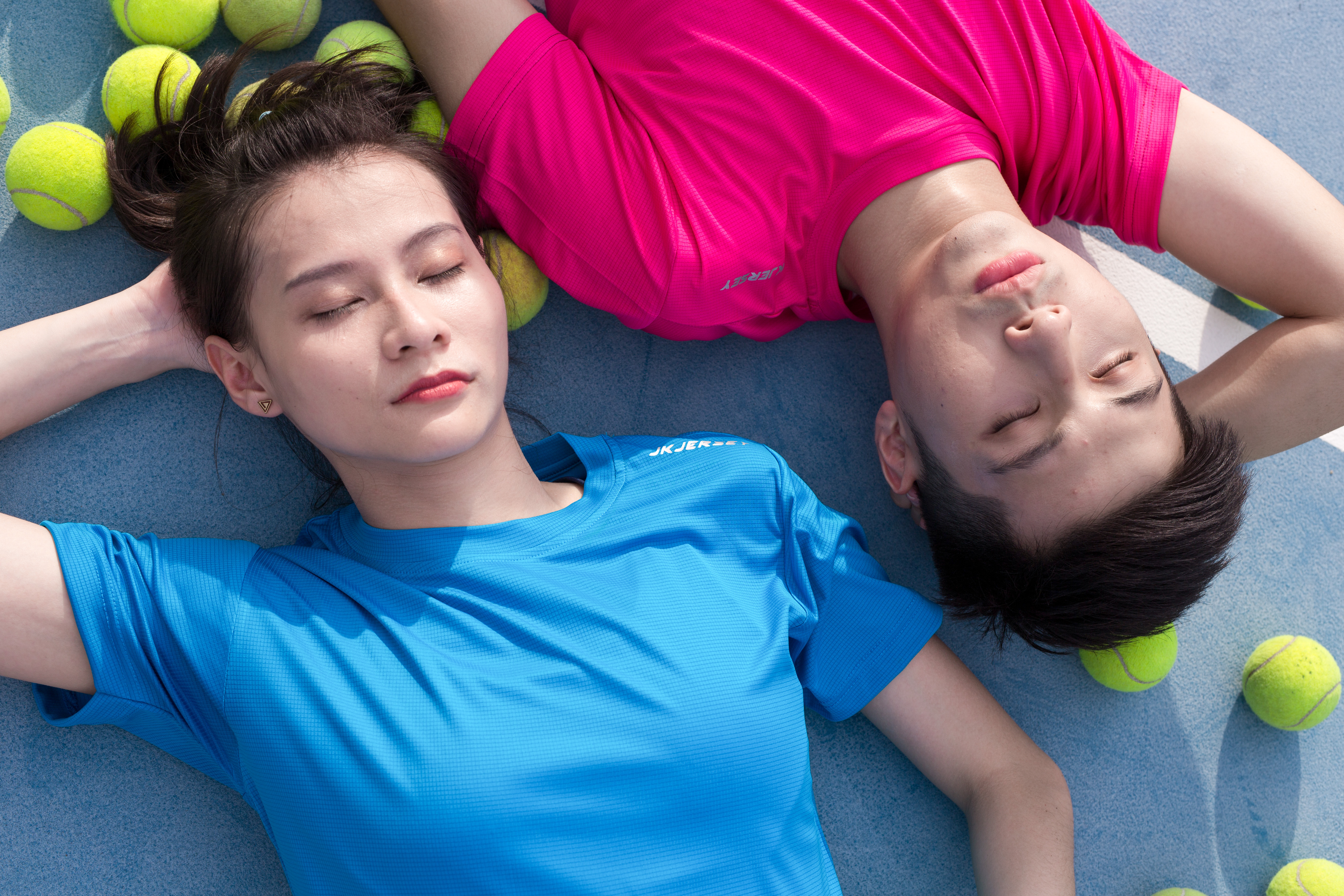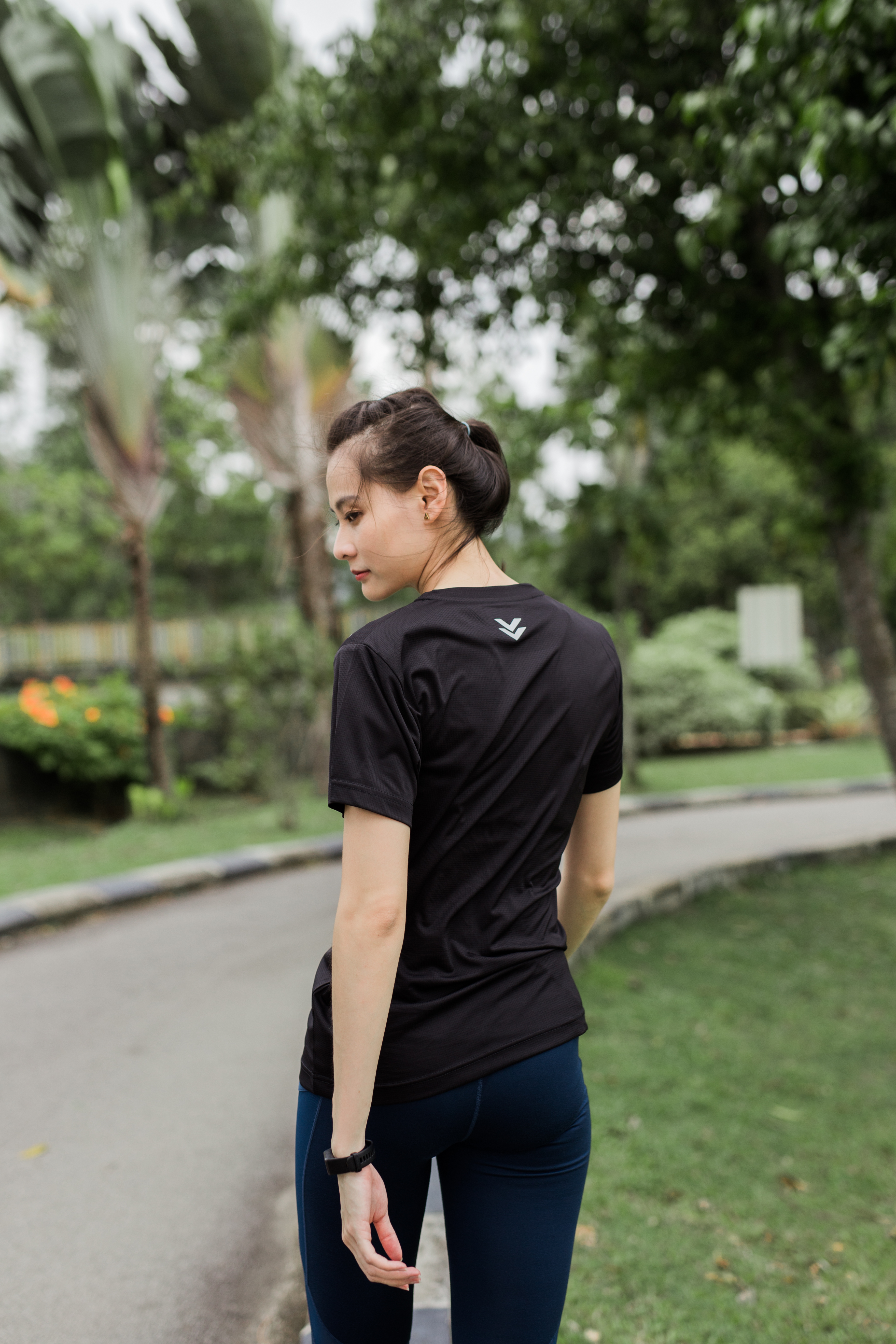 FREE 防水袋,1件衣服 free1件防水袋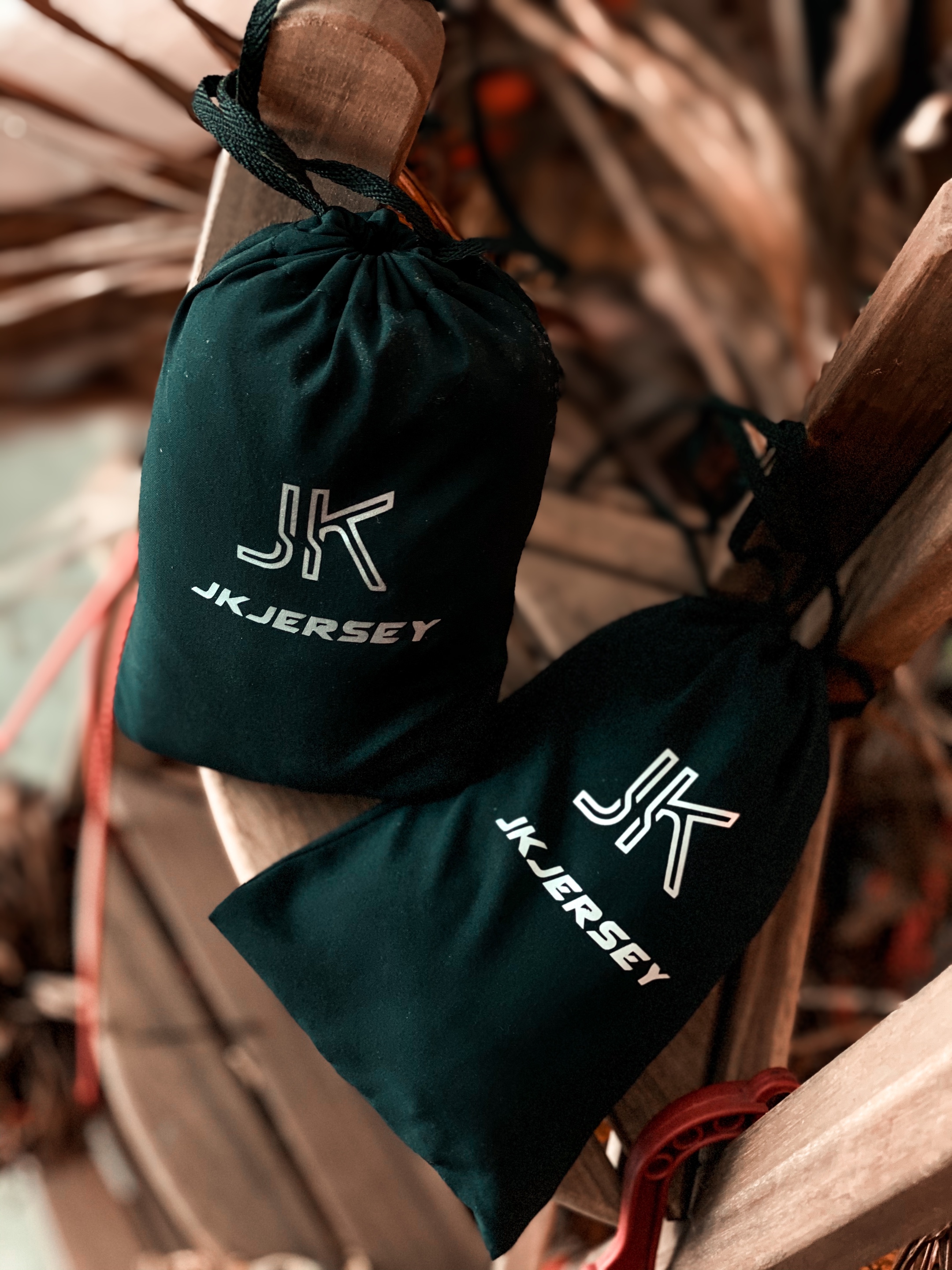 尺寸参考: